World
Half of Europe's population likely to be infected with omega kroner in next 6 to 8 weeks, World Health Organization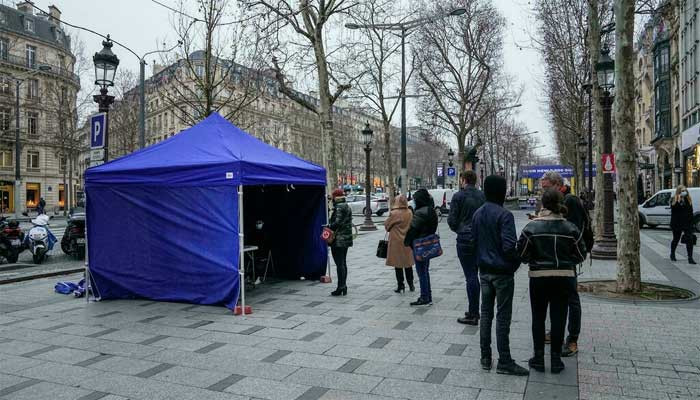 The World Health Organization (WHO) says more than 50 percent of Europe's population is likely to be infected with omega kroner in the next six to eight weeks.
More than 7 million coronavirus cases were reported in Europe in the first week of 2022, says Hans Klug, director of the World Health Organization in Europe.
The number of corona cases in Europe has doubled in two weeks, with the latest figures showing that the omi corona is a fast-spreading variant, leading to an increase in hospital admissions.