World
Boris Johnson, the party at Downing Street Garden, got into trouble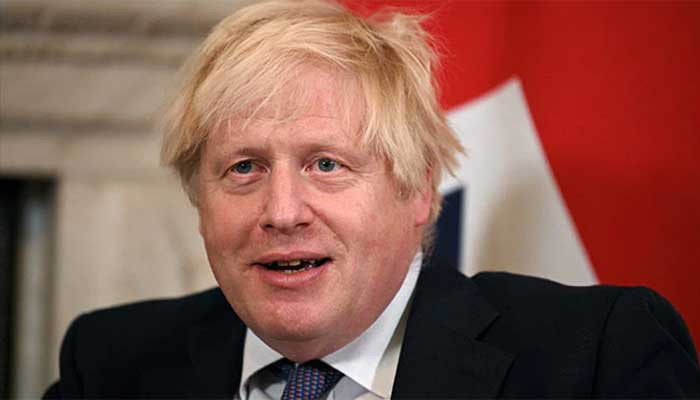 During the lockdown in Britain, a party dispute arose in the Garden of Downing Street. As a result, Prime Minister Boris Johnson is in a new predicament.
According to media reports from London, more than 100 Downing Street staff members were invited to the party by email. The party was held when only two people were allowed to meet outside the house.
The media report further states that about 30 people attended the party held on May 20 last year.
According to eyewitnesses, Boris Johnson joined the party along with his wife.
According to the London Metropolitan Police, they are in contact with the government over the alleged violations of Cowade.
British Health Secretary Edward Erger says the party is aware of public outrage over the dispute. It would not be right to come to a conclusion before the investigation.
Labor leader Sircair Sturmer says Boris Johnson knew about the party and joined it. He further said that the Prime Minister should stop lying to the people and bring out the truth.