National
An application was made to end the lifetime disability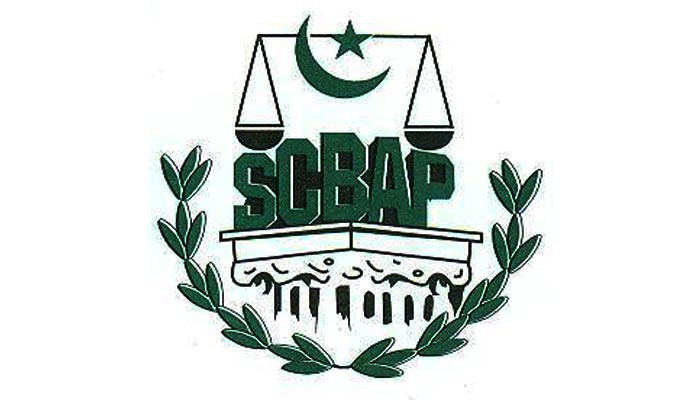 The Supreme Court Bar Association has filed a petition seeking termination of life imprisonment. According to the text, the federation has been made a party in the petition.
According to the petition, the principle of lifelong disqualification should be applied only in electoral disputes.
The text of the petition also seeks interpretation of Article 184 and Article 99.
The petition will be filed by the Supreme Court Bar Association.
The other petitioner in the petition is Ahsan Bhawan, President SCBA.
Ahsan Bhoon says the petition will be filed in the next few days.