National
A stable Afghanistan is crucial for regional security, Shah Mehmood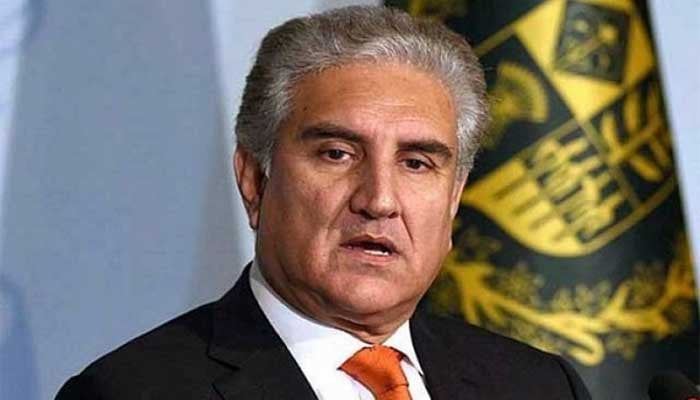 Foreign Minister Shah Mehmood Qureshi has met with members of the Foreign Relations Committee of the Spanish Congress in Madrid. During the meeting, various aspects of bilateral relations between Pakistan and Spain were discussed.
Foreign Minister Shah Mehmood Qureshi said that a peaceful and stable Afghanistan was of utmost importance for the promotion of regional security and ties.
He said that Pakistan, in collaboration with the international community, has been making continuous efforts to improve the situation in Afghanistan and bring the Afghan people out of the economic crisis.
Shah Mehmood Qureshi said that Pakistan has paid a heavy price for instability in Afghanistan, we need to learn from the mistakes of the past and make joint efforts to take advantage of the opportunity for peace in Afghanistan.
Instability in Afghanistan could pose a threat not only to Pakistan and the region but to all, the Foreign Minister stressed the need for effective and concrete steps by the international community to address the humanitarian tragedy facing the Afghan people.