World
Voting for an independent Khalistan referendum is complete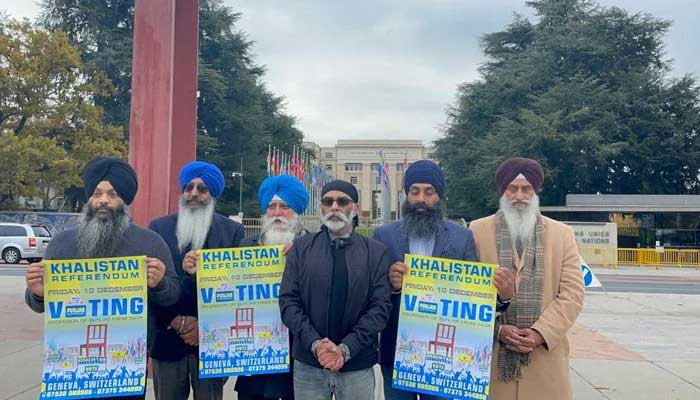 Voting for an independent Khalistan referendum is complete. According to reports from Geneva, despite the bad weather, more than 5,000 Sikhs took part in the referendum.
After the polling, the Sikhs staged a protest in front of the UN office and demanded that the UN go ahead and support the Sikhs.
The Sikh community presented a memorandum to the United Nations on the occasion, stating that India was committing genocide against the Sikhs.
The text further called for an impartial inquiry into the 1984 massacre of Sikhs.