Sports
They found what Muhammad Yusuf was looking for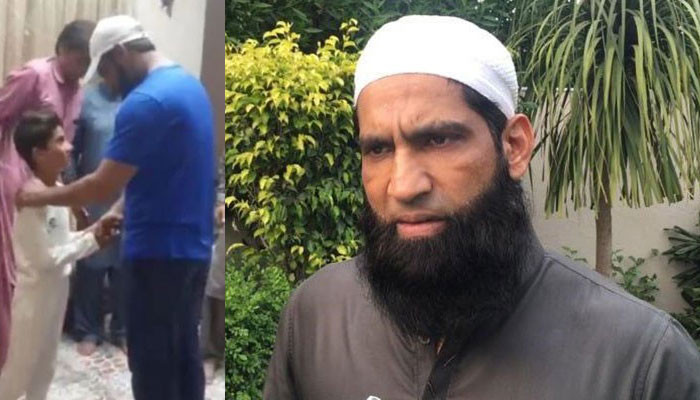 Pakistan cricket team's batting coach Mohammad Yousuf has found the talented kid he was looking for.

Muhammad Yusuf shared a video of a child batting on August 6 and asked fans for his number. After which he now told people on Twitter that he met this child today.
Muhammad Yusuf after the meeting gave batting tips to the child and also watched his batting, later he himself showed the child batting and explained more ways.
The batting coach of the Pakistan cricket team while appreciating the talent of the child wrote that we have to teach our children things so that they can play every format going forward.