Business
Positive trend of business in the stock market, increase of 398 points in the index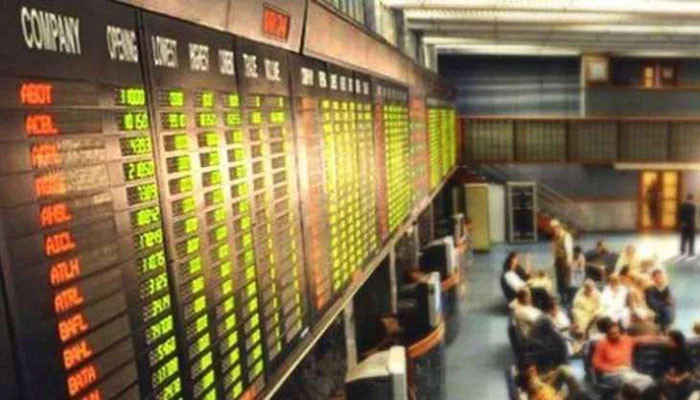 Pakistan Stock Exchange (PSX) had a positive day of business today where the 100 index gained 398 points.
The PSX benchmark 100 index remained in a band of 682 points during the business day, while trading ended at 42,494 points.
A total of 37 crore shares were traded in the stock market, the value of which was more than 13 billion rupees.
Similarly, the market capitalization increased by Rs 42 billion to Rs 7089 billion.