Sports
Interesting protest of Ishan Kishan, who was left out of the Indian team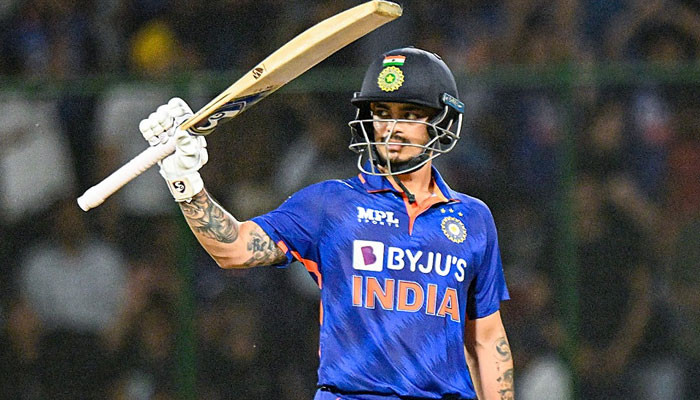 Indian Cricket Board Announce your squad for the Asia Cup In which the young batsman Ishan Kishan was dismissed.
Former captain Virat Kohli and veteran KL Rahul returned to the Indian team, while top-order player Ishan Kishan was dropped.
This year, Ishan Kishan played 14 T20 matches for India in which he scored 430 runs at a remarkable average of 30.71.
However, after being out of the team, he shared a poem on the photos and videos sharing app Instagram Story.
Here's the look she shared on Stowers with her photo:
Not to be like this anymore, even if you are injured
If someone thinks you're a fool, you'll be a fire
Bella (name) stay behind but take care of everything
Don't disappear like all those ahead
Where will I go if I listen to him?
Or should I say so, I will take hate (hate) and change
It should be noted that Ishan Kishan was not even included in the reserve three players of the team.