National
FIA's decision to amend the notices issued to PTI Secretariat employees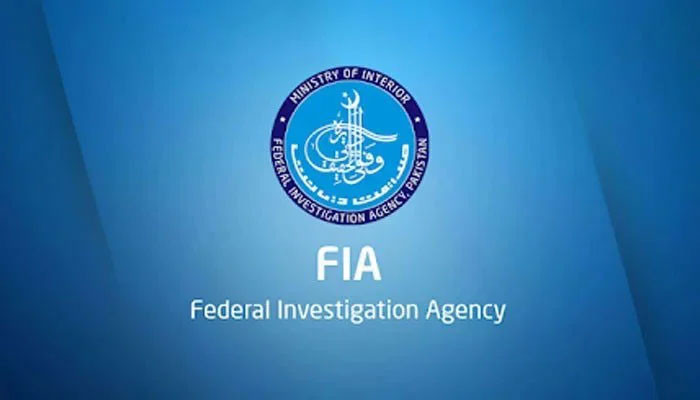 The Federal Investigation Agency (FIA) has decided to amend the notices issued to the employees of the Pakistan Tehreek-e-Insaf (PTI) Secretariat.
FIA says that it will issue notices as per SOPs by modifying the notices.
The Deputy Director of the Federal Investigation Agency informed the Islamabad High Court.
On the other hand, the court disposed of the petition based on the statement of the FIA ​​Deputy Director, PTI employees had challenged the FIA ​​notices for being illegal.