World
Congo: Armed men attack prison, 800 prisoners escape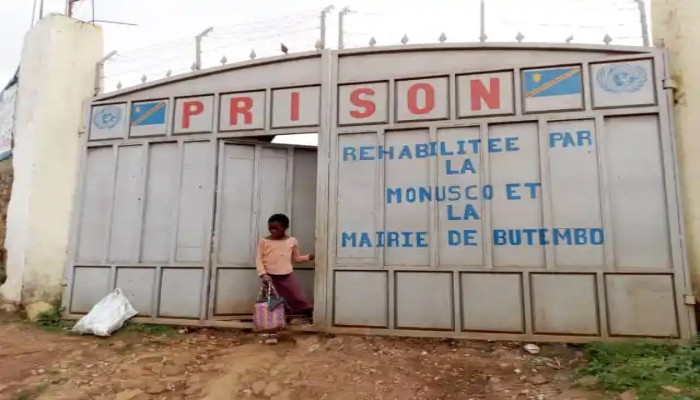 Dozens of armed men escaped more than 800 prisoners from a prison in the African country of Congo.
According to officials, an armed group is involved in the escape of the prisoners, two police officers and a civilian were killed in a late-night attack at the central prison in Botombo city.
A Congolese army spokesman said the attackers were armed with heavy weapons and numbered around 80.
He said that the armed attackers broke into the prison and released all the prisoners.
The military spokesman said that the Ugandan armed group was behind the attack.
Remember that in 2020, the same armed organization escaped 1300 prisoners from a Congolese prison.