Sports
An inquiry committee was formed on the issue of missing Pakistani boxers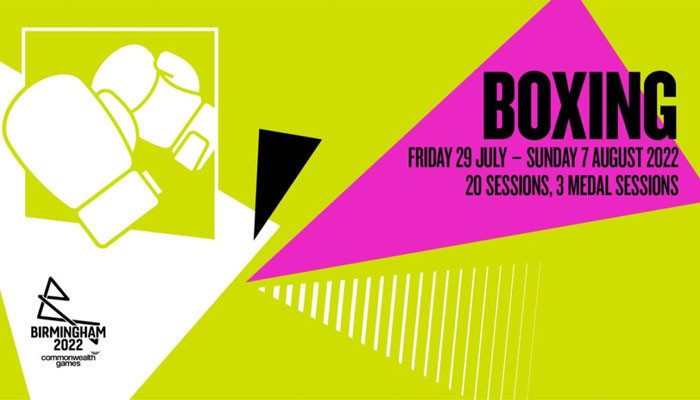 The Pakistan Olympics Association (POA) formed a 4-member committee on the issue of missing Pakistani boxers from the Commonwealth Games.
The head of the investigation committee will be the President of the Handball Federation Muhammad Shafiq, while other members include Army Sports Board Secretary Colonel Sadaf Akram, Boxing Federation Secretary Colonel Nasir Tong and representatives of the Sports Board.
According to the sources, boxer Sulaiman Baloch and Nazirullah Khan are not with the squad, the investigation of the matter will start after the return of the boxing squad.
The last meeting of the two missing boxers' teammates was at breakfast yesterday morning, with the players not reporting to the coach for their 12:00 a.m. departure for the airport.
According to sources, the doors of the rooms were broken due to the delay in departure, the belongings of the two boxers were there but they were missing.
Pakistani players have left for home without Sulaiman Baloch and Nazirullah, who are part of the Pakistani squad in the Commonwealth Games. The travel documents of the boxers are with the federation. In this regard, the POA has contacted the British government.