World
Agreement to resume direct flights between China and UK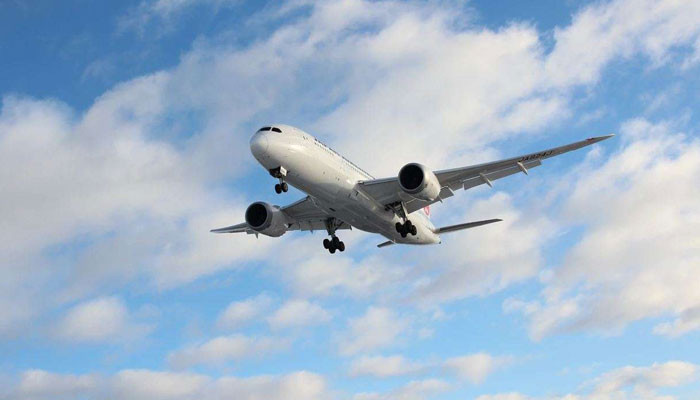 It was agreed to resume direct flights between China and the UK.
In this regard, the British Embassy has stated in its statement that direct passenger flights are being restored between the two countries.
Direct flights will currently only be via Chinese airlines, with British Airways' flights to China still under consideration, the statement said.
It should be noted that China had suspended direct flights from the UK in 2020 in view of the Corona epidemic.