World
4 Muslims were killed in the American state of New Mexico, the suspect was arrested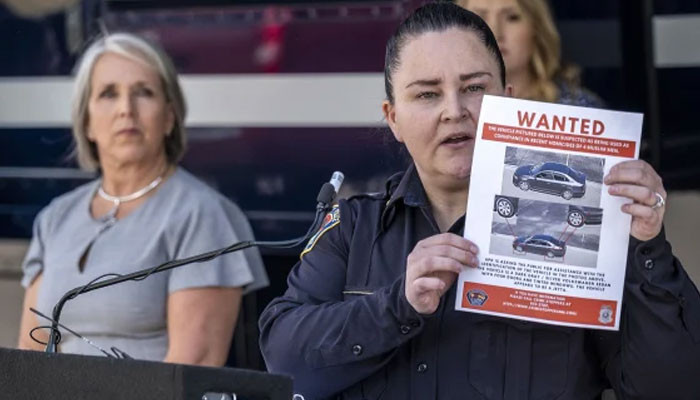 The main suspect involved in the killing of 4 Muslims in the US state of New Mexico has been arrested.

According to foreign media, the relatives have demanded that the identity of the killer and the reasons for the attack should be revealed.
Four South Asian Muslims, including two Pakistanis, were killed in a series of incidents in New Mexico. The incidents took place in Al-Baqreeq area.
According to reports, Naeem Hussain was shot on August 5, Afzal Hussain on August 1, Aftab Hussain on July 26 and a man named Muhammad. Naeem and Afzal Hussain were from Pakistan while Aftab Hussain and Mohammad Ahmadi were from Afghanistan.