National
Why is Modi government silent on the appeal of killing Muslims in India ?, Imran Khan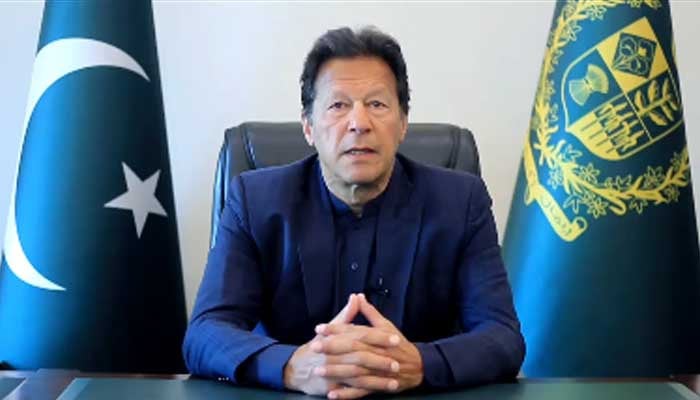 Prime Minister Imran Khan has said that in December, a gathering of Hindutva extremists called for the massacre of minorities, especially 200 million Muslims.

In his message on the social networking site Twitter, the Prime Minister said that the Modi government's silence on the call for massacre of minorities raises questions.
Imran Khan said that these extremist intentions of Modi government are a real threat to our regional peace.
He said that Hindutva groups in India are arrogantly and freely attacking religious minorities.
He also said that the urgency of the time required the international community to take notice and take action.