Entertainment
When will the new installment of Koralish Usman come out?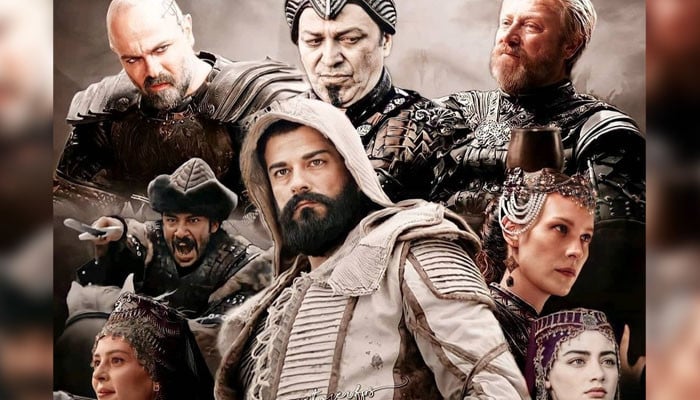 The sequel to the world-famous Turkish series on the Ottoman Empire, Ertugrul Ghazi's sequel, Korlish Osman, was not aired this week, much to the dismay of fans.
The third season of 'Korolish Usman' started on October 6, 2020, and a new episode of the series airs every Wednesday.
Episode 78 of last Wednesday's drama (14th episode of Season 3) has not been aired and will not be aired next Wednesday.
With reference to the sudden non-airing of Corolla Usman, it has been reported that Corolla Usman's set has been affected by the Corona epidemic and the code test of some members of the production has come positive due to which the new episode of the drama is not being aired.
According to a statement released on the Twitter page of the production company Bozdagh Film, some people have stopped shooting to protect the actors after the diagnosis of code.
It has also been reported that not only Korolish Usman but also the shooting of Turkish drama Dastan has been affected.
The tweet said that the new episode of Korlish Usman will be aired on January 19.