Health
What kind of food should be used in winter?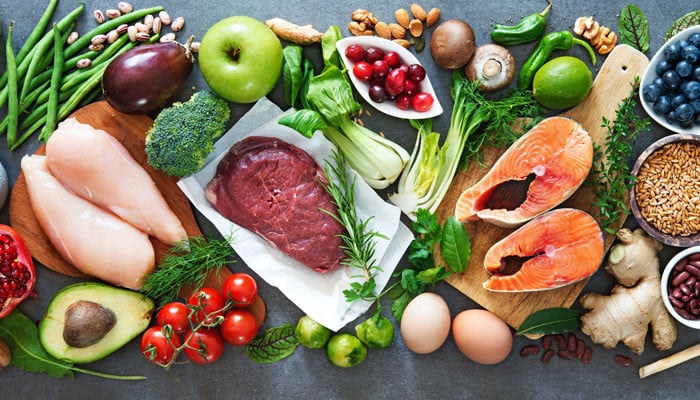 The inclusion of sweet, salty and sour foods in the winter diet, as well as hot, well-cooked food is a great idea for proper functioning of the digestive system.
In winter, it is recommended to use fat, oil as well as fresh dairy products. This is because cold weather tries to retain and preserve body heat, thus helping the digestive system to function better.
Other foods that can be eaten during the winter include a variety of beans, beans, peanuts, pulses that increase one's body heat, grains such as wheat and rice. Hot drinks such as soups, lukewarm water and a variety of teas, especially ginger tea are also considered very beneficial.
According to experts, the food included in the winter diet can be broadly divided into the following:
Good grease and natural oils:
Experts recommend adding natural dairy products, fats and oils (sesame or mustard oil) to our diet in winter to retain heat and facilitate the body's digestion process. Lack of heat in winter can cause our body to become lethargic and the only way to cure it is to eat a full and warm food which contains good fats.
Warm and well-cooked winter vegetables:
Winter is a great time to drink hot broths and soups, which are made from only delicious seasonal vegetables such as carrots, peas, beets, turnips and leafy vegetables. Eating soup and hot food daily in winter also keeps us healthy.
Dried fruits:
It is not a mystery why people in places that record freezing temperatures during winter make dried fruits a regular part of their diet. Dried fruits have numerous health benefits, they help to keep the brain sharp and improve memory but they also help to keep a person warm from within. Nuts such as cashews, pistachios, dates, almonds, walnuts and their oils have amazing health benefits and keep the body active in winter.