World
What did photographer Paolo Roversi say about Kate Middleton?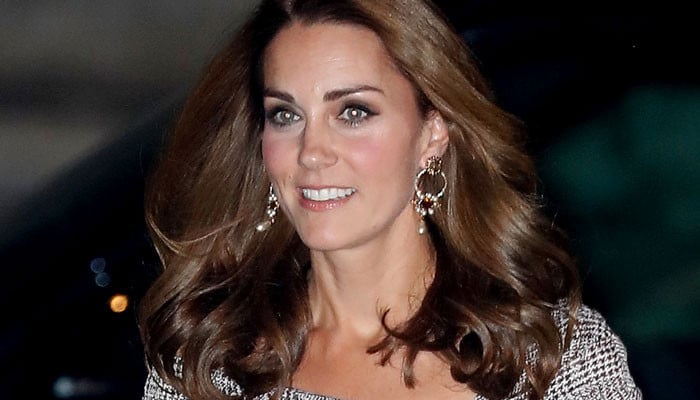 On the occasion of the 40th birthday of Princess Catherine Middleton, Duchess of Cambridge, the famous Vogue photographer Paolo Roversi says that Kate can bring hope to the world.

"It was a moment of real joy and honor for me to draw portraits of the Duchess of Cambridge," said Vogue Magazine photographer Paolo Roversi on the occasion of the 40th anniversary of the future Queen of Great Britain.
He added that he was impressed by Kate's warm, friendly welcome.
Paolo Roversi said: "When he met Kate, his bright eyes showed his love and the smile on his face showed the generosity of his heart."
"It was a wonderful experience and an unforgettable moment for me to meet a wonderful person, a person who can bring hope to the whole world through his positive thinking," he added.
The portraits of Kate Middleton before her 40th birthday were taken by photographer Paolo Roversi at Queue Gardens in November last year.
All three new portraits have been added to the permanent collection of the National Portrait Gallery, sponsored by the Dutch.
All three portraits will be sent to three different locations to be selected by the Dutch themselves.
These three places are very special for the ones that Kate has chosen to exhibit.
First place in Berkshire, where she spent her childhood and was raised, second place St. Andrews, this is where she went to university and began a relationship with her husband, Prince William.
While the third place is English, this is the place where they had a memorable moment with Prince William before their marriage.