Sports
Waqar Younis requested prayers for surgery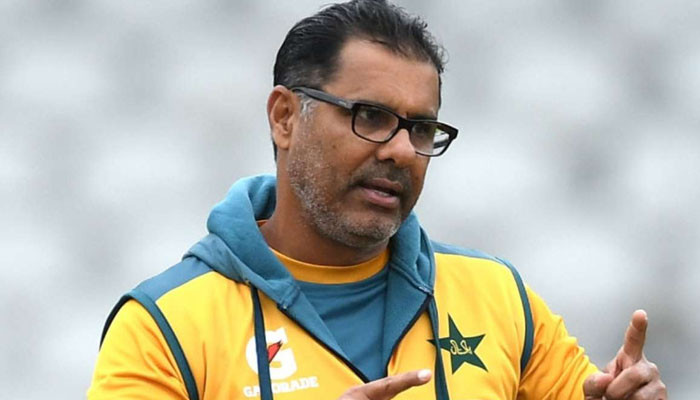 Former national cricket team head coach Waqar Younis has requested prayers for his surgery.
He shared pre-surgery photos on social media site Twitter and said he would have his surgery.
Waqar Younis wrote, "I am undergoing a minor surgery. Please pray for me together."
He also thanked Asfand's company for providing him with pictures.
The former bowling coach also used the hashtag 'Eye' in his tweet, which indicates that he will undergo eye surgery.