National
The steering committee of the opposition will meet today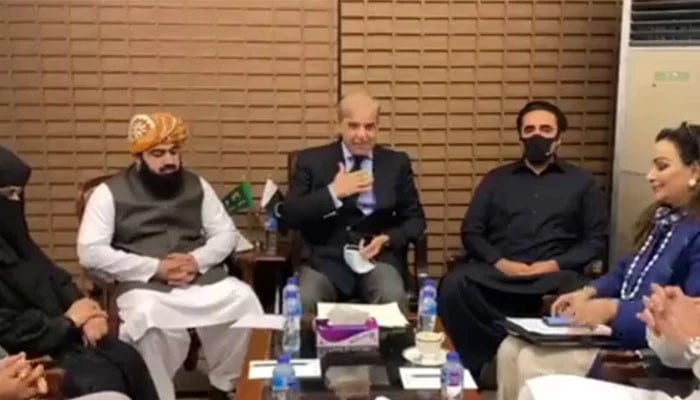 The steering committee of the opposition will meet today to stop the mini-budget.

According to reports, opposition leader Shahbaz Sharif and PPP chairman Bilawal Bhutto Zardari will attend the meeting.
The steering committee meeting will discuss the one point agenda against the mini-budget.
PPP assembly members will protest in front of parliament today against the mini-budget and inflation led by Bilawal Bhutto Zardari.
PML-N spokesperson Maryam Aurangzeb said that the meeting of the united opposition chaired by Shahbaz Sharif would be attended by the parliamentary leaders of the united opposition in the parliament.
It should be noted that the government had recently presented a mini budget in the National Assembly in which several hundred billion rupees of taxes have been imposed.