Entertainment
Telugu star Ram Charan explained the reason for not working in Bollywood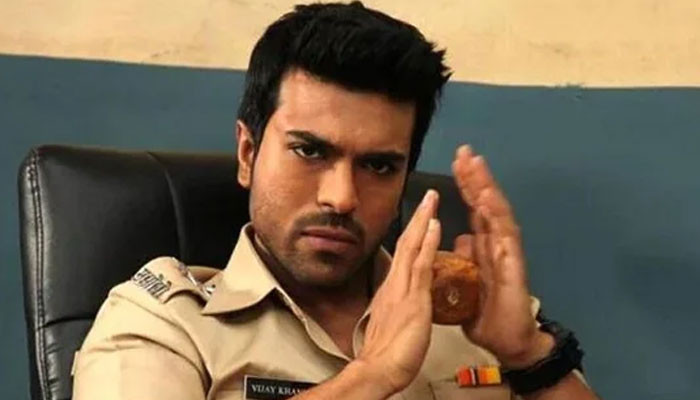 South Indian Telugu superstar Ram Charan has given a reason for not working in India's biggest film Nagri Bollywood.
It is to be noted that Ram Charan had acted in the film Zanjeer released in 2013 while his opponent was actress Priyanka Chopra.
Since then, Ram Charan has not been seen showing the essence of his performances in Bollywood, which is why he is now explaining.
The actor said that his priority is to choose the most important films, however, when the opportunity arises, he makes films.
He also said that if he gets a chance to do a Bollywood film, he will definitely do it.
Talking about his film RRR, he said that this film is a Hindi film as well as Telugu, however, we are going to release this film in different languages ​​which will be a record.