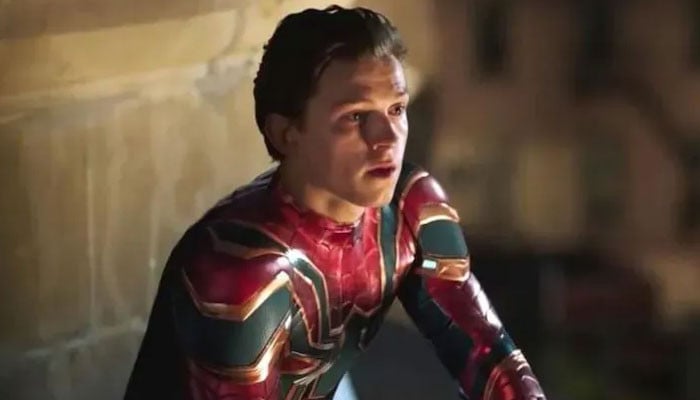 The earnings graph of Spider-Man Nineway Home is moving upwards, with its total revenue exceeding one and a half billion dollars.
According to foreign media reports, the film earned 3 33 million on the fourth weekend of its release.
In addition to Spider-Man's nine-way home this week, the Sing 2 has grossed کروڑ 12 million and the D355 48 4.8 million.
Other popular films this weekend include The Kingsman with 34 3.4 million, American Underdog with 24 2.4 million, and The Matrix Resurrection with 19 1.9 million.