World
Saudi Foreign Minister Prince Faisal's visit to China, talks on important issues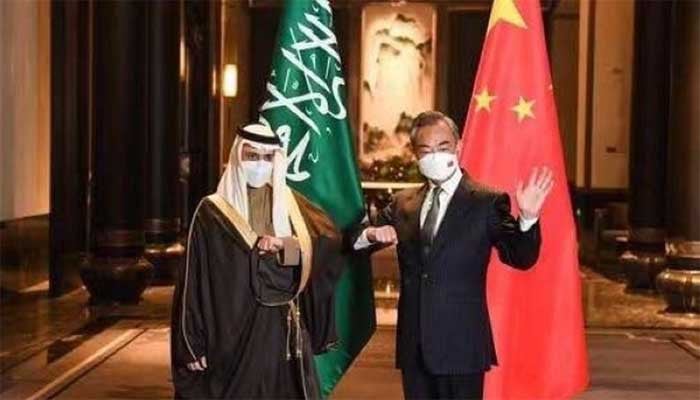 Saudi Foreign Minister Prince Faisal bin Farhan arrived in China on a special visit, where he met his Chinese counterpart in Wuxi, China.
According to Saudi media reports, the meeting focused on measures to ensure peace and stability in Afghanistan, while Saudi Arabia and China discussed ways to further strengthen ties in all fields.
According to Saudi media, cooperation and solidarity and Iran's nuclear program were discussed during the talks.
Saudi media say the foreign ministers of Kuwait, Oman and Bahrain also arrived in China on Monday at the invitation of the Chinese foreign minister.