World
More than 1 million likes on Kate Middleton's new portraits in just a few hours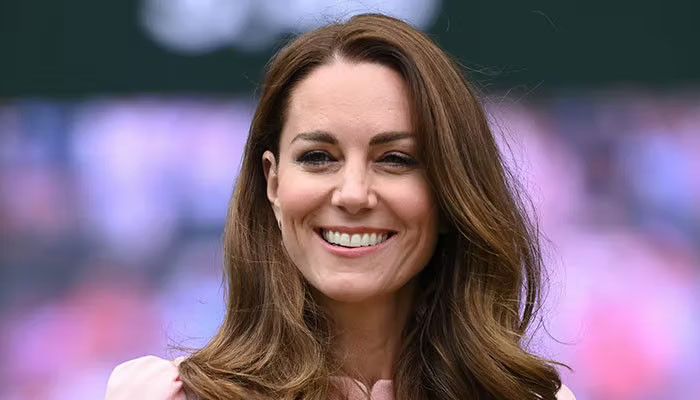 Three new portraits of Princess Catherine Middleton, the Duchess of Cambridge, on display ahead of her 40th birthday received more than 1 million likes in just a few hours.
Kate Middleton shared her new portraits on The Duke and Duchess of Cambridge's official Instagram and Twitter accounts yesterday.
The portraits shared by Kate Middleton on Instagram were liked by over a million people in just a few hours.
Thousands of social media users commented on the portraits and wished Kate Middleton a happy birthday.
Remember that Kate Middleton celebrated her 40th birthday yesterday, on this occasion she received birthday greetings from fans and celebrities of the British royal family around the world.
In this regard, Kate Middleton shared her third portrait on The Duke and Duchess of Cambridge's official Instagram and Twitter accounts, thanking all her fans for the good wishes she received on her birthday.
"Thank you for all your birthday wishes," he wrote, sharing his portrait.
"And thanks to Paolo Roversi and the National Portrait Gallery for these three special portraits," he added.
It should be noted that these three new portraits have been added to the permanent collection of the National Portrait Gallery, sponsored by the Dutch.
All three portraits will be sent to three different locations to be selected by the Dutch themselves.
These three places are very special for the ones that Kate has chosen to exhibit.
First place in Berkshire, where she spent her childhood and was raised, second place St. Andrews, this is where she went to university and began a relationship with her husband, Prince William.
While the third place is English, this is the place where they had a memorable moment with Prince William before their marriage.
These Dutch photos were taken by Paulo Roversi, a well-known Vogue magazine photographer.