Entertainment
Kabir Khan is not in favor of making a sequel to Bajrangi Bhai Jan?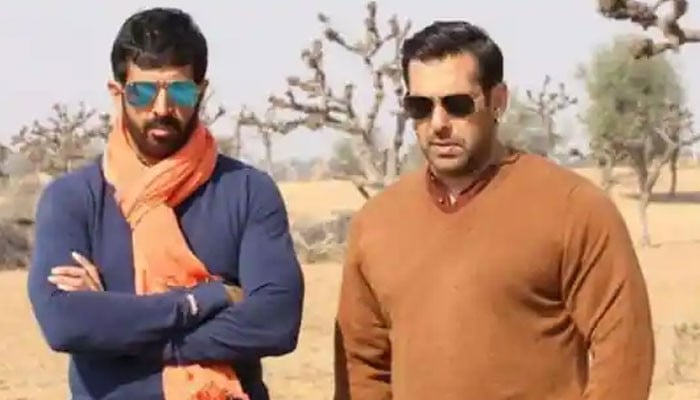 After the announcement of the sequel of his super hit film 'Bajrangi Bhai Jan' by Salman Khan, director Kabir Khan once again denied it and declared the film as Salman Khan's own film. Not even visible in the truth.
In a recent interview, Kabir Khan, the director of Bajrangi Bhai Jan, said that Poon Patra Bhai Jan may be being written, he said about the film because he was very excited about the first film.
It is to be noted that Salman Khan while talking to the media in his farmhouse on the occasion of his birthday had hinted that his film Bajrangi Bhai Jan will be made a sequel which will be named Paon Patra Bhai Jan.
At the same time, Salman Khan had also said that the script of the film has also been prepared, which was denied by Kabir Khan.
However, during a recent interview, Kabir Khan said that he has not even read the script yet, but I am sure that Vijendra Sir will write something excellent.
Kabir Khan has rejected the idea of ​​a sequel to Bajrangi Bhai Jan and said that he would never make a sequel to a film thinking that it has been successful, unless I get a good story about it.
At the same time, Kabir Khan also said that Salman Khan does not follow the traditional protocol regarding the announcement of films, he listens to his heart.