World
Insecurity in Kazakhstan was an attempt to overthrow the government, Kazakh President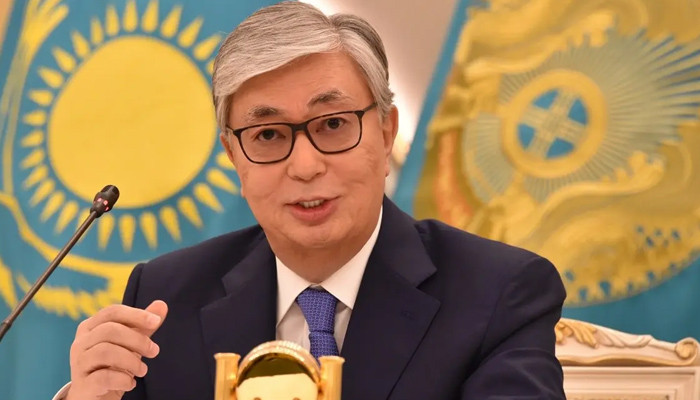 Kazakhstan's President Qasim Jomarat Tukayev says the insecurity in Kazakhstan was an attempt to overthrow the government, with armed militants waiting to join the protests.

He said the militants' aim was to seize power by harming government institutions, an attempt to revolt in their country.
The president also said that security forces would never open fire on peaceful protesters, adding that the Russian-led military operation in Kazakhstan would end soon.
According to the news agency, protests against the increase in petrol prices in Kazakhstan began last week, Kazakhstan had asked Russia for help in controlling the violent riots.
According to media reports, 7,939 people involved in anti-government protests were arrested in Kazakhstan, while the country declared mourning today for the worst unrest and unrest in Kazakhstan's history.