Entertainment
Former girlfriend Ranbir Kapoor used to break awards in fights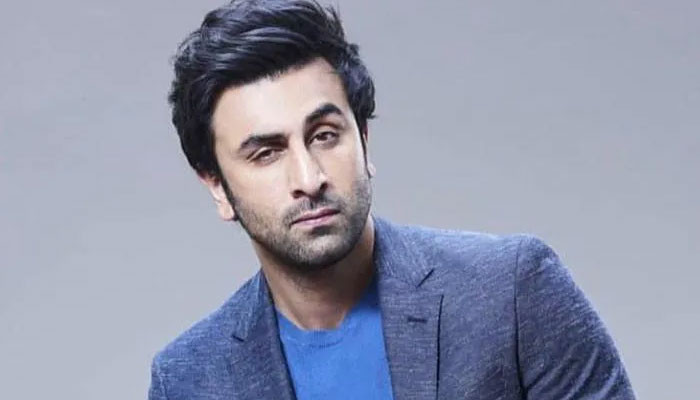 Indian actor Ranbir Kapoor had revealed that his ex-girlfriend used to break his awards during the fight.
It is to be noted that during one of his interviews given a few years ago, Ranbir Kapoor had declared the time of receiving one Filmfare Award after another as the best for him.
Ranbir Kapoor has been dating Deepika Padukone and Katrina Kaif in the past but now it is being rumored that he is going to marry Alia Bhatt soon.
Even before these stars, Ranbir had revealed that she was his girlfriend and had said that when there was a fight between the two, she would break the awards but I always told her not to touch the Filmfare Awards.