Sports
Australian cricket officials are also waiting for the tour of Pakistan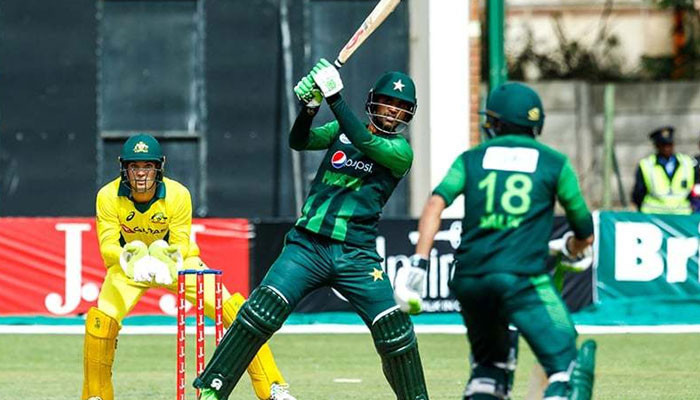 Australian Cricket Association chief Todd Greenberg is also looking forward to his visit to Pakistan.
Todd Greenberg, chief of the Australian Cricket Association, said the security reports received so far were "very positive".
"We want to tell the players that we are with them. Even if some players do not want to go to Pakistan, it is their personal decision," Greenberg said.
In addition, Cricket Australia chief executive Nick Hawley will also visit Pakistan soon.
It should be noted that the Australian team is scheduled to visit Pakistan in March.