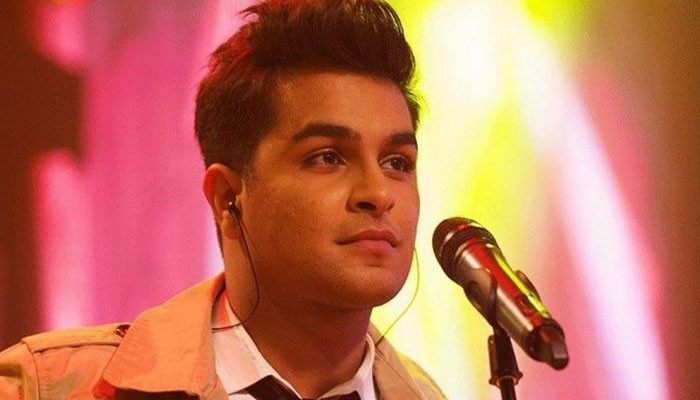 Singer Asim Azhar left the concert incomplete due to the rudeness of the fans present in the concert.
A video of Asim Azhar's recent concert is circulating on social media in which he can be seen leaving the stage while singing.
It so happened that during the concert, a person present there threw a bottle at Asim Azhar.
Asim Azhar did not expect any such move from the fans so he preferred to leave the concert.
It is to be noted that many such incidents are being witnessed in concerts nowadays. Atif Aslam's concert was insulting to a woman after which he left the concert incomplete.
Later, a fire broke out in Aima Beg's concert, from which she narrowly escaped.