Entertainment
Syeda Touba Anwar's inspiring message about Muharram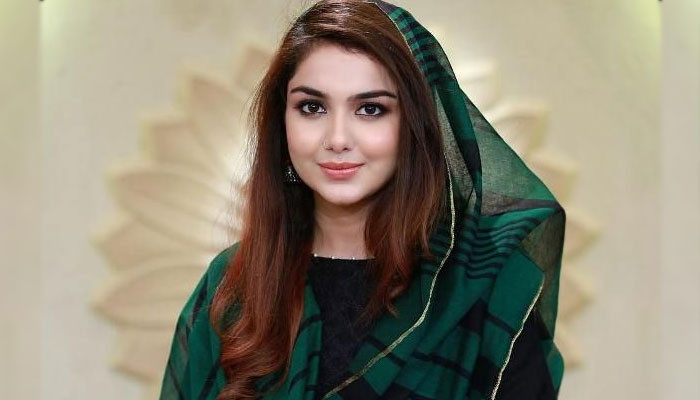 Actress Tuba Anwar, second wife of well-known host Aamir Liaquat, has shared a message on social media related to Muharram and Karbala incident.
Touba Anwar has written on the story of his Instagram account that you don't need to be a Shia or a Sunni to understand the grief of Hussain, but just being human is enough.
It should be noted that Ashura Day is being celebrated with devotion and respect across the country today.
Ashura Muharram processions are being held in small and big cities and towns across the country in memory of the eternal sacrifice of the grandson of the Prophet Hazrat Imam Hussain (RA).
Extraordinary security arrangements have been made on the routes of Ashura Muharram processions across the country.