National
Shahbaz Gul's arrest is a reflection of the government's problem, Asad Umar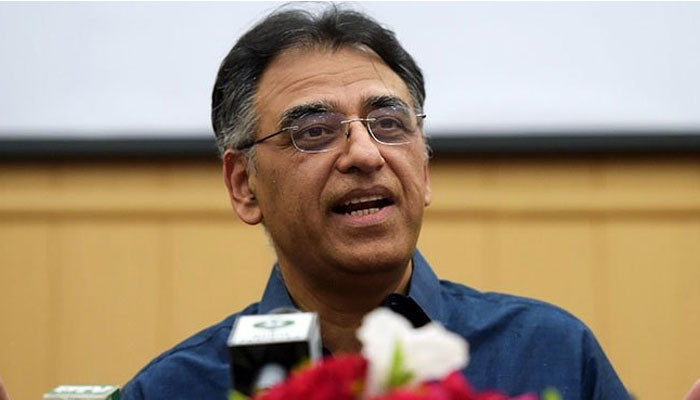 Pakistan Tehreek-e-Insaf (PTI) central leader Asad Umar has said that Shahbaz Gul's arrest is a reflection of the growing anxiety of the government.
In a statement on the social media website, Asad Umar said that a false narrative cannot be created to create a gap between Pakistan's largest political party and defense institutions.
He said that the fascist tactics of the government will fail, God willing.
In another message, the PTI leader said that secret decisions made in closed rooms, which cost the public, are not acceptable in any case.
He said that we have paid a heavy price as a nation for such decisions before.