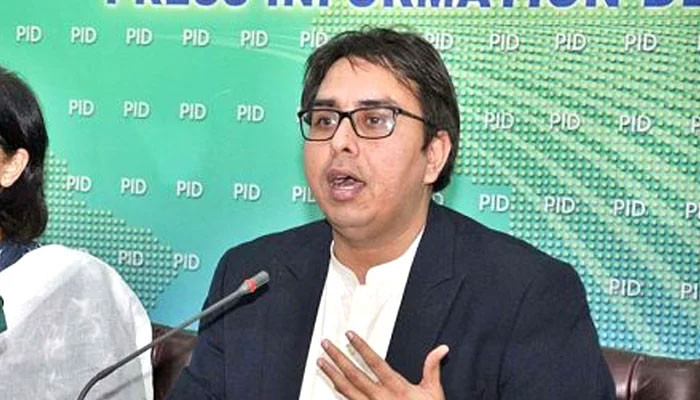 Pakistan Tehreek-e-Insaf (PTI) leader Shehbaz Gill has been arrested.
This has been stated in the statements issued by PTI leader Murad Saeed and Fawad Chaudhry on social media.
Murad Saeed says in his tweet that Shahbaz Gill has been arrested, the imported government is in a panic.
Addressing the government, he added, "Who will be arrested?" How many journalists will be banned? They also broke the windows of Shahbaz Gul's car, there was a terrible plan last night but Imran Khan's followers gave a clear message that Imran Khan is a red line.
Murad Saeed has also tweeted a picture in which he says that Shahbaz Gul's car was attacked, tortured during the stunt, Shahbaz Gul was kidnapped.
On the other hand, Fawad Chaudhry has said that Shahbaz Gill was abducted from Bani Gala Chowk by people who came in vehicles without number plates.
On the arrest of Shahbaz Gill, PTI leader Imran Ismail says that he strongly condemns the arrest of Shahbaz Gill.
He has said that this country is going through its worst period of political brutality.
There will be no language barrier, the system of oppression will not work.
What I am related to is who, where.
There will be no blame by blaming.