Sports
Serena Williams announced her retirement from tennis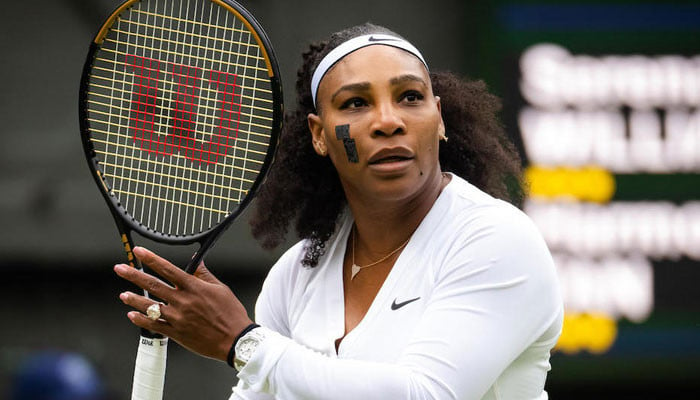 American tennis star Serena Williams, who won a record 23 Grand Slams, has expressed her intention to retire, she will give up tennis after the US Open.

In her article for American magazine, Serena Williams used the word evolving instead of retirement and said that she wanted to let everyone know that she was stepping away from the game.
The 40-year-old tennis star said that focusing on family is now his priority, never thinking that he would have to choose between tennis and family.
He further wrote that the word retirement did not sound good.
The American tennis star said that she was not ready to win in Wimbledon, she will try to win in New York.
It should be noted that Serena Williams has won a record 23 Grand Slam titles in her career.