National
PTI fully involved in anti-army campaign, another witness has come forward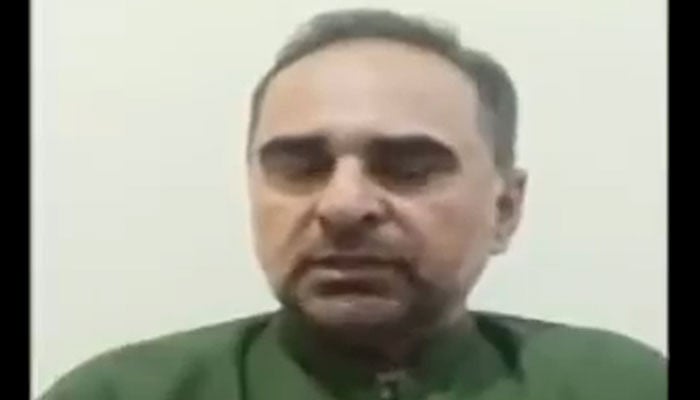 Pakistan Tehreek-e-Insaf (PTI) is fully involved in the anti-army campaign, another witness has come forward in this regard.
PTI activist Parvez Ghulam Rasool, who tweeted against the army, realized the mistake, he told the facts.
Pervez Ghulam Rasool said that Imran Khan and PTI media cell systematically incites youth against the army.
He said that Imran Khan's speeches and media were influenced by cell trends.
Pervez Ghulam Rasool further said that PTI media cell posted against the army and army chief after seeing the trends.
He said that I have realized a serious mistake, for which I am very sorry, the army and the army chief are very dear to me.