Sports
India is my pride: Sania Mirza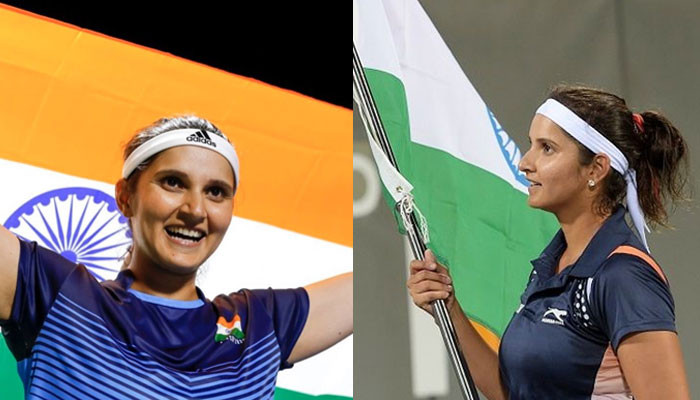 Indian tennis star Sania Mirza, wife of renowned Pakistani all-rounder Shoaib Malik, has shared a special message on India's 75th year of independence.
Sania Mirza has shared a video on the photo and video sharing app Instagram.
In this video, Sania Mirza can be seen holding the Indian flag in a memorable moment from a tennis career spanning two decades.
While sharing this video, he has written that 'Mira Bharat, Mera Fakhar Hai'.
It should be clear that Sania Mirza is India's first female tennis superstar They have made their country famous on the world stage with their brilliant career.
In January this year Sania Mirza has announced her retirement from tennis And 2022 is the last tennis season of his 20-year career.