Entertainment
The experience of working with mother is awesome, Soha Ali Khan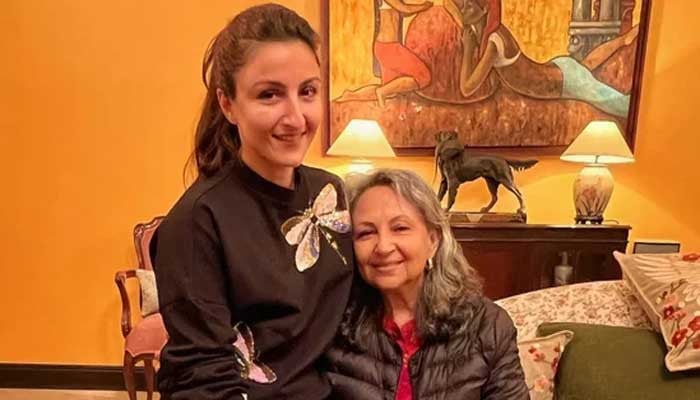 Bollywood actress Soha Ali Khan described her experience working with her mother and former heroine Sharmila Tagore as terrifying and difficult.
In a recent interview, Saif Ali Khan's colleague Sheera said that the standards regarding his mother's work are quite high.
According to Soha, during the film Rang De Basanti, when she consulted her mother, she said that you should listen to only one person and that the director of the film is Rakesh Om Prakash. If you listen then you will be confused.
It may be recalled that both mother and daughter had worked together in the 2009 film Life Goes On. In this award winning film in Delhi and London, both of them had played the role of mother and daughter.
According to Soha, apart from the film, she also did an advertisement with her mother and during that time she was very scared, because her mother's standards are very high and she demands everything with high quality.
"Everything from clothes to shoe designs should be matching," she said, adding that she did all this two weeks ago, "but I don't care if there are any food stains on my clothes."