Sports
Stop sharing videos of those who died in Murree tragedy: Hassan Ali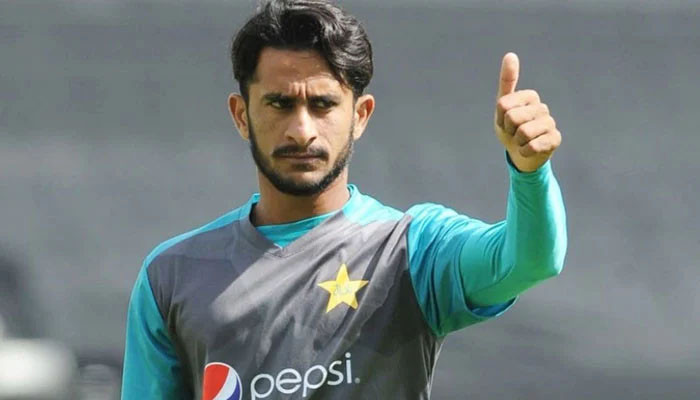 Hassan, the fast bowler of the national cricket team, expressed deep sorrow over the Murree tragedy and appealed to the people.
In a message posted on the micro-blogging site Twitter, he appealed to the public to "stop sharing photos and videos of the bodies of those who died in the Murree tragedy."
"What happened in Murree could have been prevented," Hassan Ali said.
He said, "My heart goes out to the families who lost their precious lives. May Allah forgive the deceased."
It should be noted that a blizzard on the night of January 7 in Queen Kohsar Murree claimed 22 lives.
The government declared Murree a disaster area and declared a state of emergency, while rescue workers are carrying out relief work.
On the other hand, according to reports, an alert was issued on January 5 regarding the forecast of heavy snowfall but no action was taken by the administration.
The meteorological department had forecast heavy snowfall in Murree, Galyat, Kagan, Swat and other hilly areas on January 6 and 7.
According to reports, the Meteorological Department alert also directed tourists to be cautious.