Entertainment
Request from Vicky Koshal director Anand Rai to cast in the film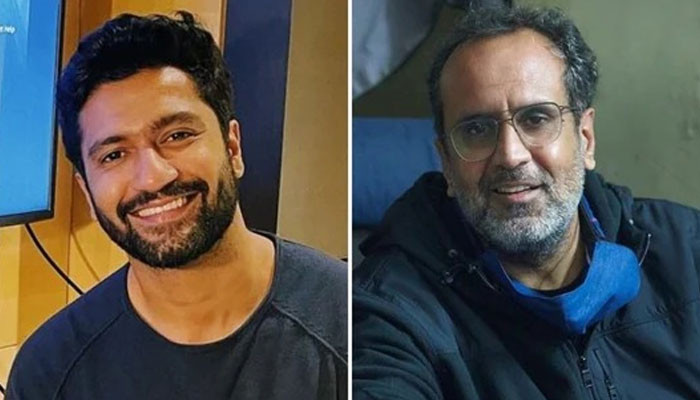 Vicky Koshal, husband of Bollywood actor and well-known actress Katrina Kaif, after being impressed by director and producer Anand L. Rai's recently released film Atrangi Ray, also asked him to cast her in the next film.
Vicky Koshal asked Anand L. Rai to play a role for her in her next film.
In this regard, Vicky Koshal also appreciated the performances of the film and its main stars Sara Ali Khan, Dahanush and Akshay Kumar on her Instagram stories.
He wrote that what a lovely movie it was.
Director Anand Rai shared this wiki message on his Instagram stories and wrote that thank you my brother, you will not be a cast but a story when you are.
While Sara Ali Khan also shared the message of wiki and thanked him and requested Anand Rai to cast him with wiki in future.