World
New 'Portrait' Show Before Kate Middleton's 40th Birthday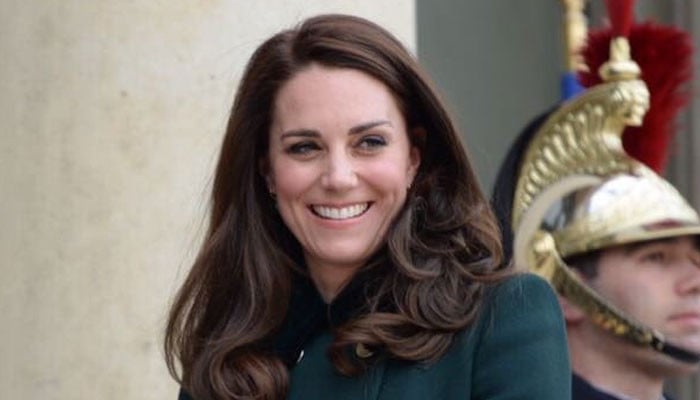 A new monochrome portrait of Princess Catherine Middleton, the Duchess of Cambridge, has been unveiled ahead of her 40th birthday.
Kate Middleton has shared her new monochrome photo on The Duke and Duchess of Cambridge's official Instagram and Twitter accounts.
"I am just happy to share a new portrait before my 40th birthday," he wrote.
"This is one of three new portraits to be added to the permanent collection of the National Portrait Gallery, sponsored by the Dutch," he added.
The National Portrait Gallery's Instagram account, on the other hand, says of the new portrait of the Duchess of Cambridge: "The gallery is thrilled to welcome a new portrait into its collection!"
The Dutch were photographed by Paulo Roversi, a well-known Vogue magazine photographer.