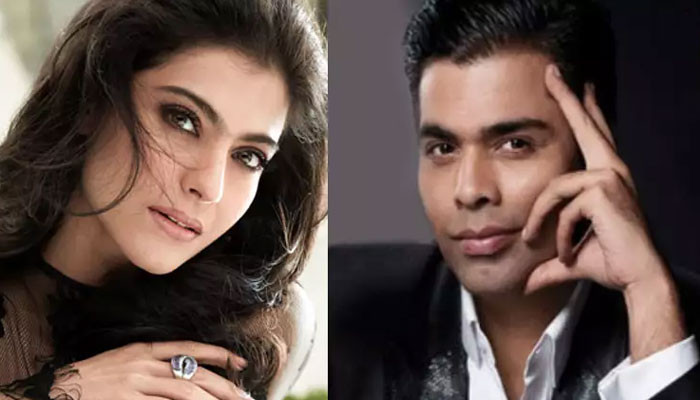 Leading Bollywood actress Kajol Devgn and director Karan Johar remember the golden days of the 90's.
The trailer of Ranveer Singh's quiz show 'The Big Picture' has been shared on Indian TV's official Instagram account.
Kajol and Karan Johar recently co-starred in the finale of actor Ranveer Singh's quiz show.
In this trailer, it can be seen that these two Bollywood celebrities along with Ranveer Singh have shared some famous scenes from their hit films 'Dil Wale Dulhaniya Le Jayenge', 'Kachh Kachh Hota Hai' and 'Kabhi Khushi Kabhi Gham'. And by presenting the songs in a new style, he refreshed his memories of the golden past.
Karan Johar, on the other hand, shared behind-the-scenes footage of the show on his Instagram account.
He wrote in the caption of his post that he along with his lovely Kajol had a big blast with Ranveer Singh in 'The Big Picture'.
"Of course you have a lot of old memories," he added.
Actress Kajol also shared the trailer of the show on her Instagram account.
He shared the trailer of the show and wrote, 'A big party with his famous teammates in the finale of The Big Picture! '