World
India: Letter to President and Prime Minister on Genocide of Muslims, Revealed that Army Chiefs did not sign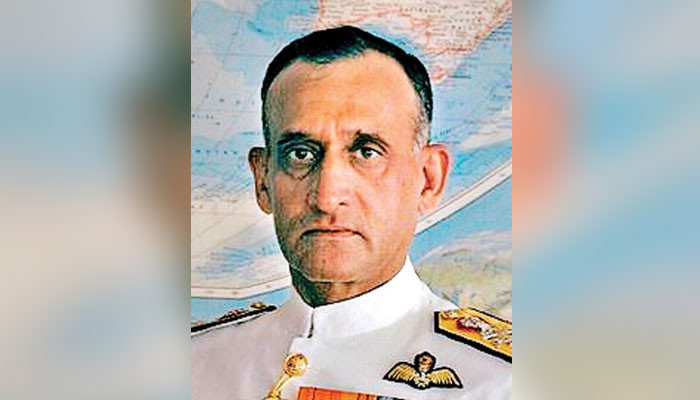 Former Indian Naval Chief Admiral Arun Prakash has revealed that a letter of condemnation to the President and Prime Minister against the ongoing genocide of Muslims in India was signed by four former Indian Naval Chiefs and a former Air Chief.
He revealed that all the former army chiefs of the Indian Army had refused to sign the letter.
He said that a few days ago, the top military officials of India had taken a stand in a letter to the Indian President and Prime Minister that any violation of peace and harmony in the country would encourage enemy external forces.
Admiral Arun Prakash said the letter expressed deep fear and regret over repeated demands for killing Indian Muslims during a three-day religious conference in Haridwar on December 17.