Sports
I want to play cricket in Pakistan again, Usman Khawaja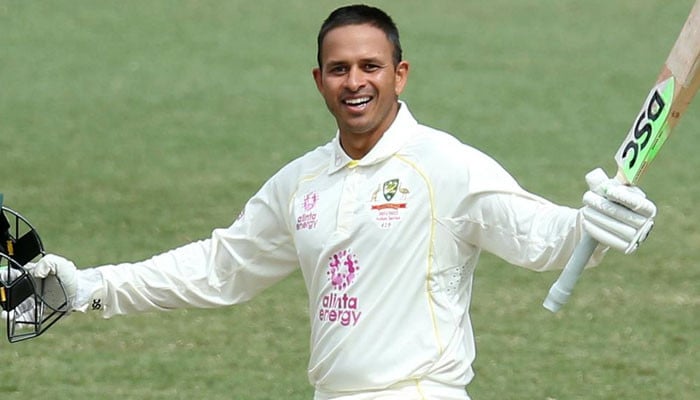 Prominent Australian batsman Usman Khawaja says he wants to come to Pakistan and play cricket again.

"I get support in the subcontinent, in Bangladesh, India and especially in Pakistan where I was born," said Usman Khawaja.
"I played Pakistan Super League (PSL) in June-July, the support was great for me, I want to go and play there again and it's not too far," he said.
He also said that I have talked to my colleagues that the Pakistani generation is very impressed with you, who never played David Warner, Marsh, Steve Smith on the field in front of their eyes only on TV. have seen.
The Australian cricketer said that in fact you are inspiring for the new generation of cricket, but we can go there and play our role for the revival and improvement of the game.
Usman Khawaja further said that I think the tour of Pakistan is a good opportunity for us to give this game, which has been deprived of cricket for a long time.
"I am optimistic not only for myself but also for Pakistan cricket and all the young boys and girls who want to become professional cricketers in the future," he said.