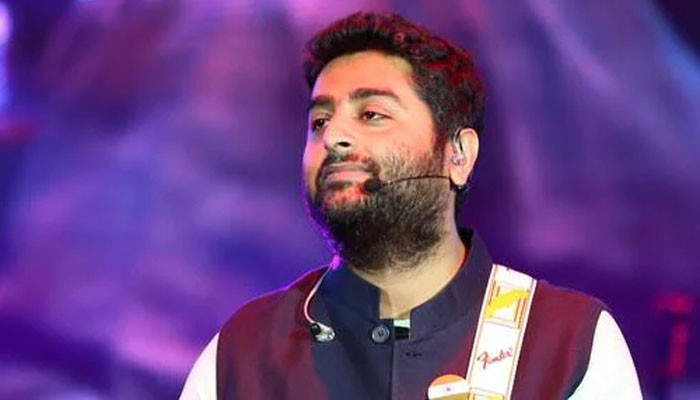 Leading Bollywood singer Arjit Singh and his wife have fallen victim to the global epidemic Corona virus.
Arjit Singh turned to the social networking site Facebook to tell his millions of fans the sad news about his health.
"My wife and I have tested positive for the corona virus," the singer said in a Facebook post.
"We are OK and we have both been quarantined," he said.
It should be noted that many Bollywood actors have recently fallen victim to the corona virus, including Kareena Kapoor, Nora Fatehi, Jan Ibrahim, Swara Bhaskar and Sonu Nigam among others.