Entertainment
Adnan Siddiqui demands government to take action against those responsible for Murree tragedy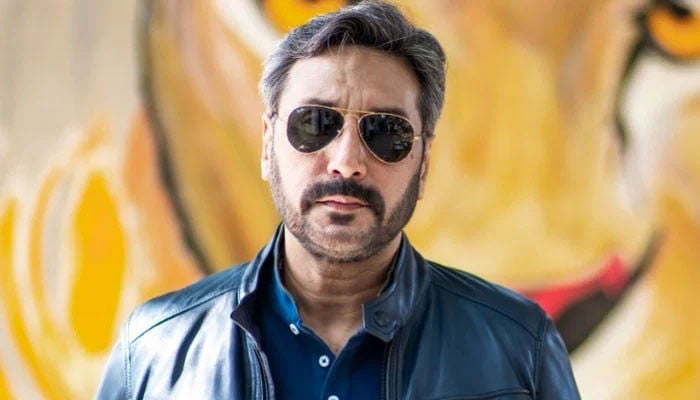 Senior Pakistani actor Adnan Siddiqui has demanded action against those responsible for the Murree tragedy.
Adnan Siddiqui has expressed his sorrow over the tragedy in Murree on micro-blogging website Twitter.
He wrote in his tweet that "whatever happened in Murree is heartbreaking".
The actor further wrote that the government should take action against all the departments responsible for this incident which were not ready to deal with such a serious situation.
It is to be noted that the number of people trapped in vehicles during the snowfall in Kohsar Murree has risen to 23.
The government declared Murree a disaster area and declared a state of emergency, while rescue workers are carrying out relief work.
Relief work has intensified in Murree, Kohsar after the snowfall stopped. All major highways of Murree have been cleared for traffic.
In this regard, the police spokesman said that 600 to 700 vehicles were evacuated from Murree last night.
Heavy snowfall in Murree caused 20 to 25 large trees to fall, and all tourists were evacuated before nightfall.
More than 500 families have been evacuated in the last 24 hours.
Police are present on the routes coming from Rawalpindi to Murree. The routes will remain closed even today.
However, despite the rapid pace of relief work, tourists are not satisfied with the administration's response.