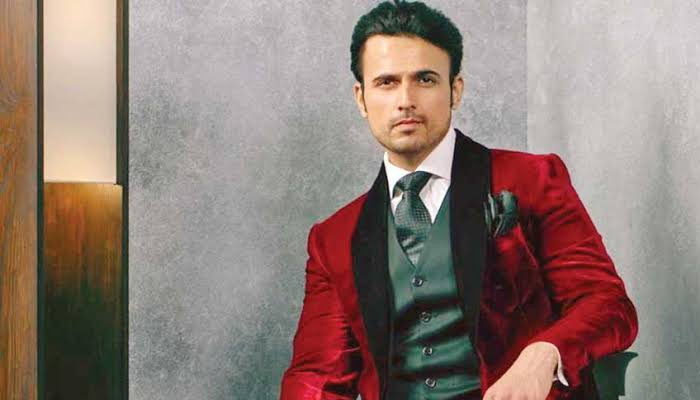 Famous actor Usman Mukhtar's wife Zaneera has revealed that her husband hates using social media.
During a question-and-answer session on social media site Instagram, a user asked Usman Mukhtar's wife, "Where is your husband?" He has completely disappeared from social media.
Answering this question, Zaneera said that she is here and is fine.
He said that Usman Mukhtar hates using social media, that is why he stays away from social media.
"I use social media but also tell him that people miss him a lot," the actor's wife said.
It should be remembered that Usman Mukhtar is a well-known actor in the Pakistan drama industry, his most popular dramas include 'Ana' and 'Shabaab'.