World
Ukraine: US-supplied modern missile system destroyed, Russia claims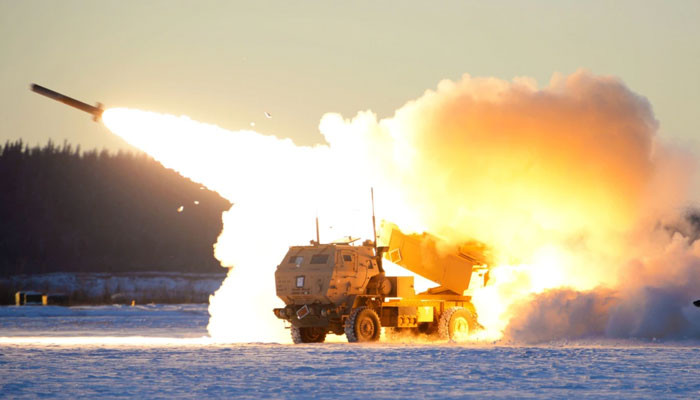 Russia has claimed to have destroyed the advanced missile system provided by the US in Ukraine.
The Russian Defense Ministry says the Russian military has shot down 19 US-made High Mobility Artillery Rocket System (HIMARS) missiles in eastern and southern Ukraine.
The Russian army has also destroyed high-mobility artillery rocket system vehicles near Kramatorsk region of Ukraine.