National
Tehreek-e-Insaf has changed the venue of the August 13 meeting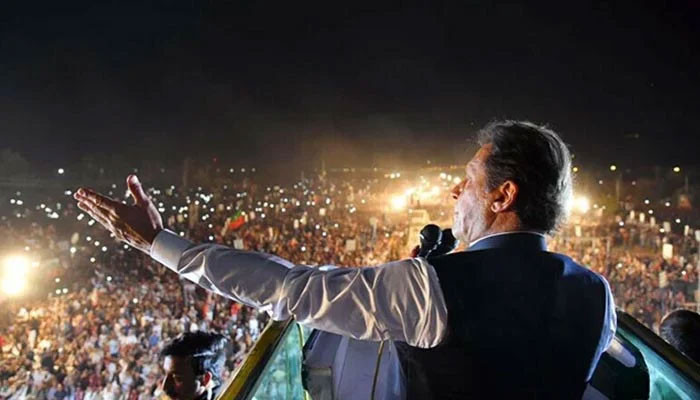 Pakistan Tehreek-e-Insaf (PTI) has changed the venue of the rally on August 13.
According to the announcement, Tehreek-e-Insaf's meeting will be held on August 13 at the Hockey Stadium in Lahore.
In the meeting of the political committee of the party chaired by Imran Khan, it was decided to change the venue of the meeting.
According to the PTI announcement, the 75th Independence Day will be celebrated in a grand manner at the hockey stadium on the intervening night of August 13 and 14.
The party announcement said that Imran Khan will specially attend and address the rally.
It should be noted that Tehreek-e-Insaf had decided to hold a big rally in Islamabad on the night of August 13 and 14.