Entertainment
Sakina Samu's first feature film 'Intaar' is ready for release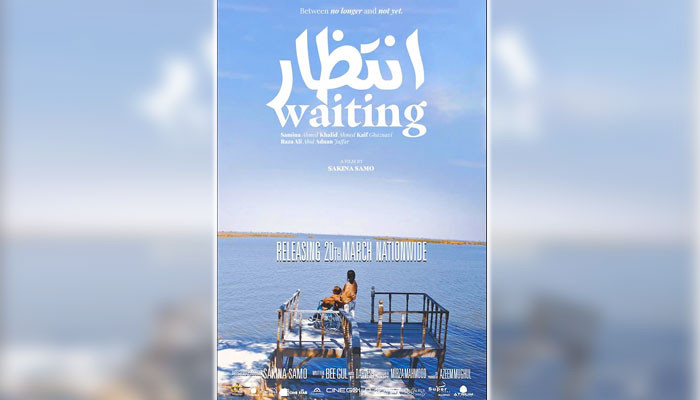 Pakistan showbiz industry's well-known actress, writer and filmmaker Sakina Samu's first feature film as a director 'Imtar' will hit the theaters across Pakistan on August 19.
While sharing the poster of the film on the photo and video sharing platform Instagram, Sakina Samu has written that my dream is finally going to become a reality soon and my film will be seen on cinema screens nationwide on August 19 this month.
She has written that she had already wanted to release 'Inthakar' in cinemas but it was not possible due to Corona and now that the situation has returned to normal, fans will be able to watch this film on the big screen.
It should be noted that the trailers of the film were released in 2020, but due to the outbreak of the corona virus, the film could not be released.
The film was presented at the 'Harlem Film Festival 2020' in the United States, where the film won the Best Actor award.
The cast of the film includes Samina Ahmed, Khalid Ahmed, Kaif Ghaznavi, Raza Ali Abid and Adnan Jafar, its story is written by B Gul.