World
Iran nuclear deal: EU submits final draft of negotiations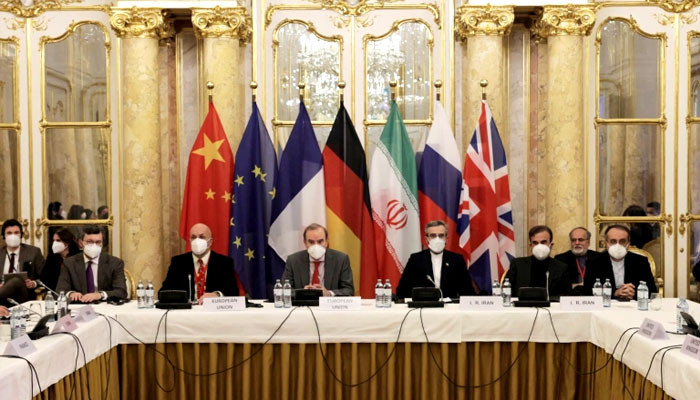 The European Union has submitted the final draft of the negotiations after four days of Iran nuclear deal renewal talks in Vienna.
European officials say that we have submitted the final draft after four days of work, the talks are over, this is the final draft and there will be no further discussion on it.
According to officials, the ball is now in the parties' court to revive the nuclear deal, with the parties hoping to approve a final draft in the coming weeks.
On the other hand, the Iranian official says that Iran is reviewing the final draft of the European Union in detail, as soon as the ideas were received we communicated the initial reactions and reservations.
The Iranian official further said that there is a need for a comprehensive review of the final draft, and after a detailed review, he will convey his thoughts and concerns.
According to the report of the news agency, Iran, Russia, China, Great Britain, France and Germany participated in the Vienna talks, while the United States indirectly participated in the Vienna talks with the support of the European Union.
The news agency report further stated that the agreement between Iran and world powers on Iran's nuclear program was reached in 2015.
According to the news agency, after the US withdrew from the nuclear agreement in 2018, Iran also withdrew from the agreement.