World
France: The son of Ilyas Samalia, who made Pakistan famous, is determined to continue the mission of his father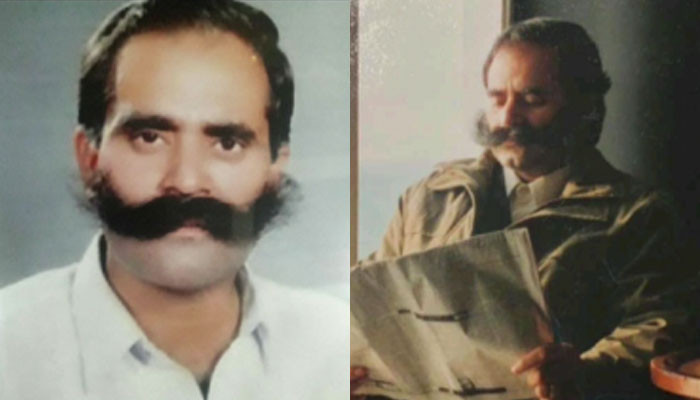 The son of Ilyas Samalia Sher, who promotes sports and popularizing the name of the country abroad, is determined to continue his father's mission.
Ilyas Samalia Sher, who made Pakistan famous in France, is remembered very much by the Pakistani community living here as soon as July and August come.
Ilyas Samalia Sher used to organize volleyball and other sports tournaments in those days to provide an opportunity for people from all over Europe to get together, in which eminent personalities were invited as special guests.
He was a friend of friends who guarded it when he spoke, he along with Chaudhry Mohammad Afzal Khoonan founded the mosque in Weller Label which is now known as Jamia Masjid Quba as a magnificent mosque.
Now his sons will carry on the tradition of their father and are determined to liven up his memory by taking similar steps.
Recently, when the Sikh community organized the European Kabaddi tournament at Bhubaneswar, the memory of Ilyas Samalia Sher was revived.