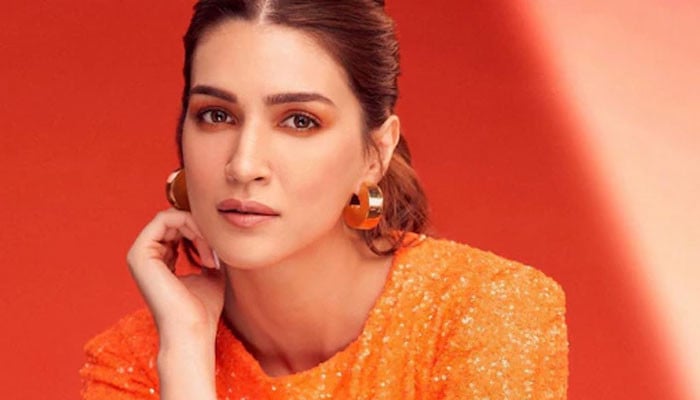 Popular Bollywood actress Kriti Sanon has revealed that she cries over the failure of her films.
Kriti Sanon in a recent interview emphasized the importance of facing one's emotions and said that it is not always possible to hide one's emotions from others.
He said if we are hurt we cry and when we laugh we laugh, we don't care what people think.
Kriti Sanon said, "I think as we grow up, we very wisely present ourselves to others in a certain way, very carefully."
She added that when I'm sad or worried, I either don't want to talk to anyone or I talk to a friend on a phone call and say whatever I'm feeling. .
Kriti Sanon also said that as an actor you can't do anything beyond a limit, you just gain experience, accept whatever you learn and whatever happens and move on, hoping that All will be well in the future.